Starry Night – Immersive Concerts

The immersive experience of the concerts of the future
Imagine listening to the music of your favorite band… suspended in the night sky!
The Starry Night Concerts take our spectators to the stars through a polyhedric program of pop music with a classical twist at the exclusive Cattedrale dell'Immagine in Florence, known for its immersive experiences. The Starry Night concerts go beyond the traditional concert format: as the spectators enjoy the music, they are slowly enveloped in the starry skies projected in high resolution on all the surfaces of the Romanic church. The result is a breathtaking and utterly unique event.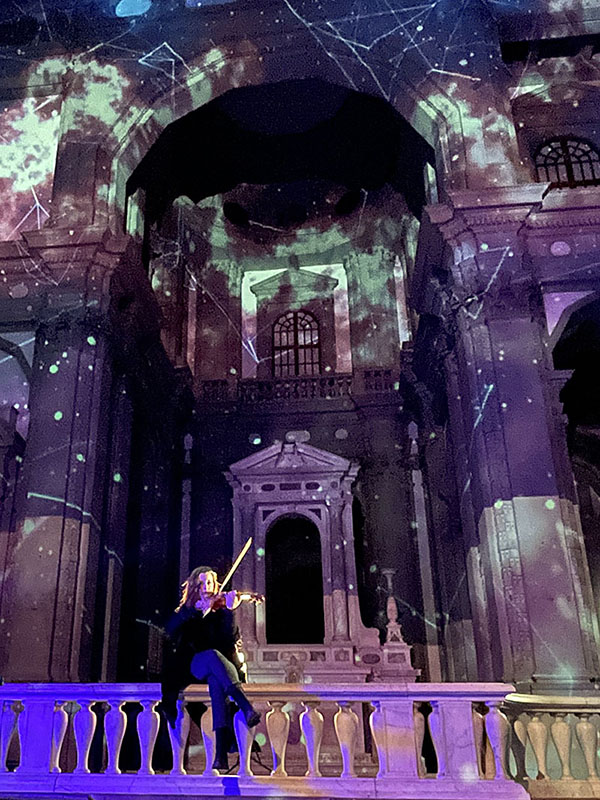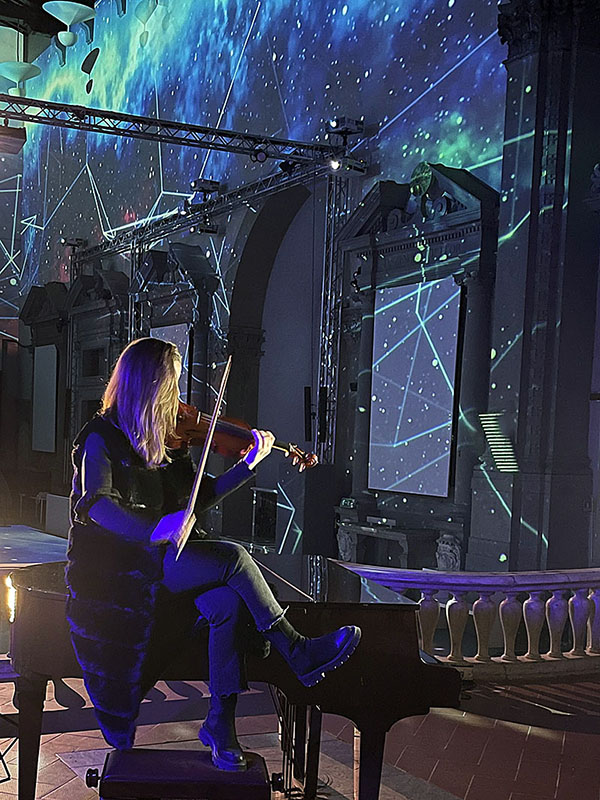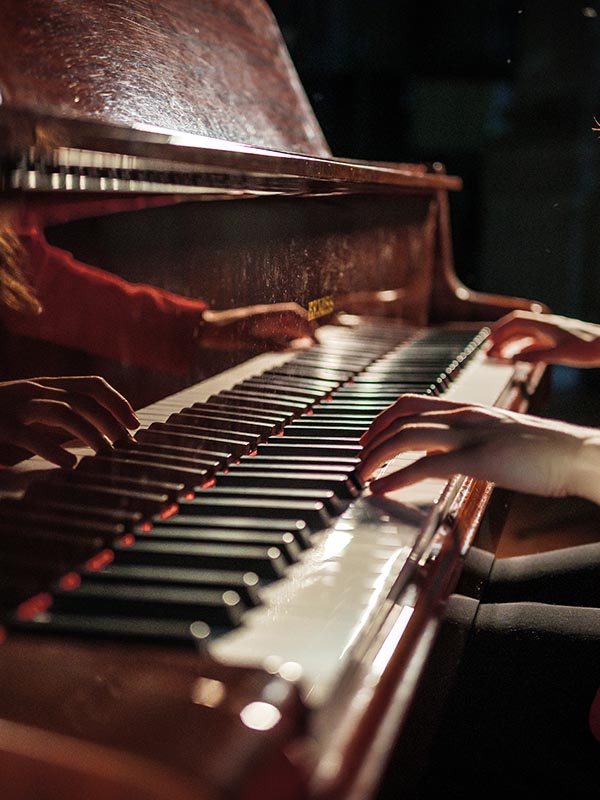 Put your paws up, Lady Gaga's music is coming to the Cattedrale dell'Immagine ! Listen to her amazing music interpreted with a classical twist under the starry sky! As you listen to hit after hit, an immersive projection of the galaxies and the night sky will envelope you in an unforgettable experience you will not want to miss. From her dance debut Poker Face, to the sweet melodies of Million Reasons, to the Oscar winning Shallow , this Starry Night concert will bring the best of Mother Monster to Florence. Get your tickets now and be ready to Just Dance at the Cattedrale dell'Immagine!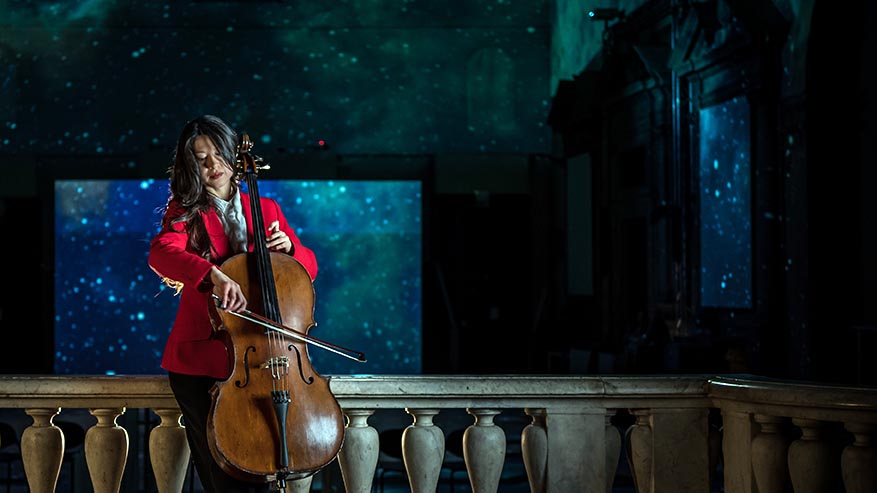 Celebrate the greatness of women at the Girl Power! Starry Night Immersive Concert at the Cattedrale dell'Immagine in Florence. Be immersed in the magical constellations as you enjoy the empowering music of the most famous female pop artists in the world like you've never heard them before. Get your tickets now and don't miss this tribute to the incredible power and talent of women, only at the Cattedrale dell'Immagine!
Setlist:
● Halo – Beyoncé
● Diamonds – Rihanna
● Young & Beautiful – Lana Del Rey
● Bad Guy – Billie Eilish
● Dancing Queen – ABBA
● Girls Just Wanna Have Fun – Cyndi Lauper
● And more…
The Starry Night concerts meet the International phenomenon that is Måneskin. After winning X-Factor, Sanremo and Eurovision, the Italian band was launched on the international music scene and haven't stopped ever since. Listen to their greatest hits with a classical twist surrounded by the immersive projections of the magical constellations of the night sky. Get your tickets now and don't miss the opportunity to rock it out at the Cattedrale dell'Immagine!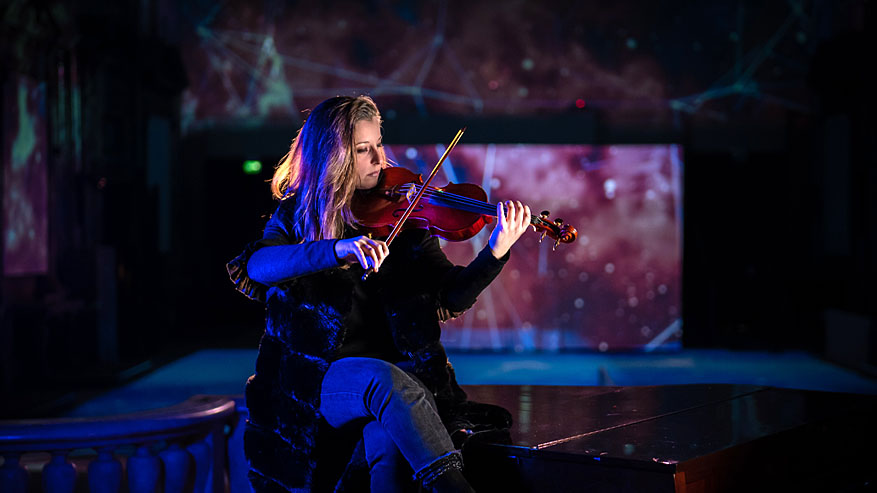 A Firenze, il 23 aprile 2022, l'evento: "L'espressionismo pittorico di Van Gogh incontra l'espressionismo musicale di Emiliano Pepe ".
I capolavori del pittore olandese prenderanno vita sulle note del pianoforte suonato dall'artista partenopeo e accompagneranno il pubblico in un viaggio sensoriale.
Lo show immersivo multimediale gratuito, realizzato in collaborazione con Pepita promozione, ha fatto registrare il tutto esaurito.