Cattedrale dell'Immagine
Immersive Art
Cattedrale dell'Immagine is the first place in Italy where you can find Immersive Art Experience.
In the heart of Florence, the deconsecrated Santo Stefano al Ponte church is one of the unknown masterpieces of the Florentine architectural heritage. After staying closed for years, the intervention of Crossmedia Group in 2015 brought new life to the building under the new name of Cattedrale dell'Immagine, turning it into a space where art, culture and tradition come to life as never before.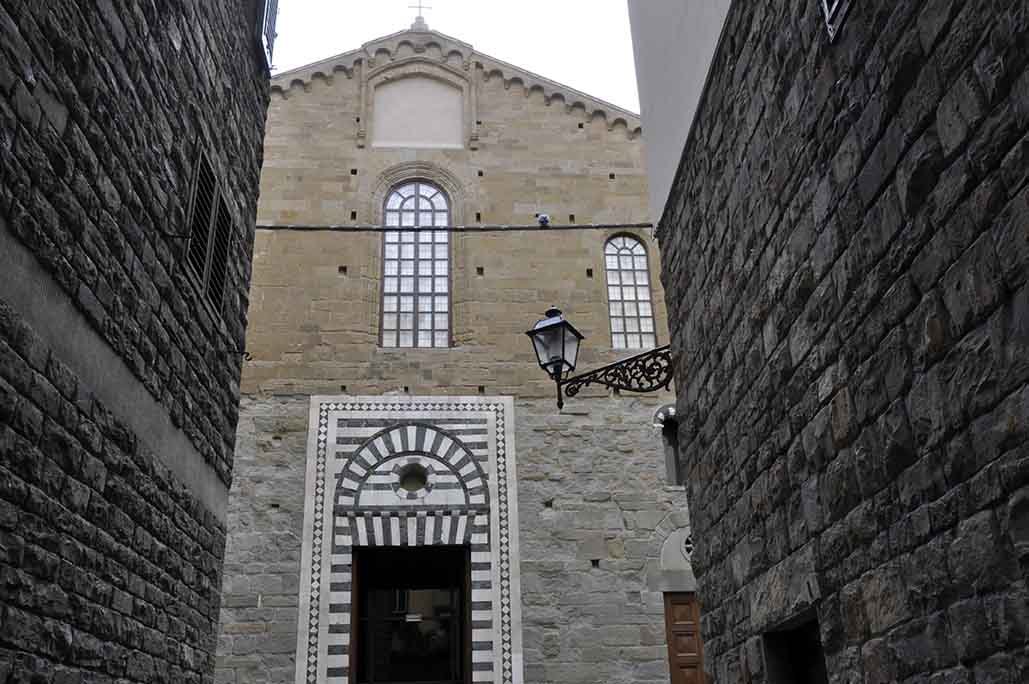 Van Gogh e i Maledetti
Currently showing at the Cattedrale dell'Immagine
The Cattedrale dell'Immagine is currently showing the immersive exhibition Van Gogh e i Maledetti. The exhibition follows the personal and artistic events that are part of the life of the Dutch painter and it evokes, with Paris at the end of the 19th century, that atmosphere of insanity and genius that was so common in its artistic circle.
The Last Immersive Events